Our Mission
is to spread the word about Ketogenic Metabolic Therapies
as a powerful medical tool to prevent & treat
Non-Communicable Diseases (NCD).
To inform & educate about the power of food,
the connection between our diet, Insulin Resistance,
Non-Communicable Diseases (NCD) and
the COVID-19 Risk Group,
our metabolic health and our Immune system.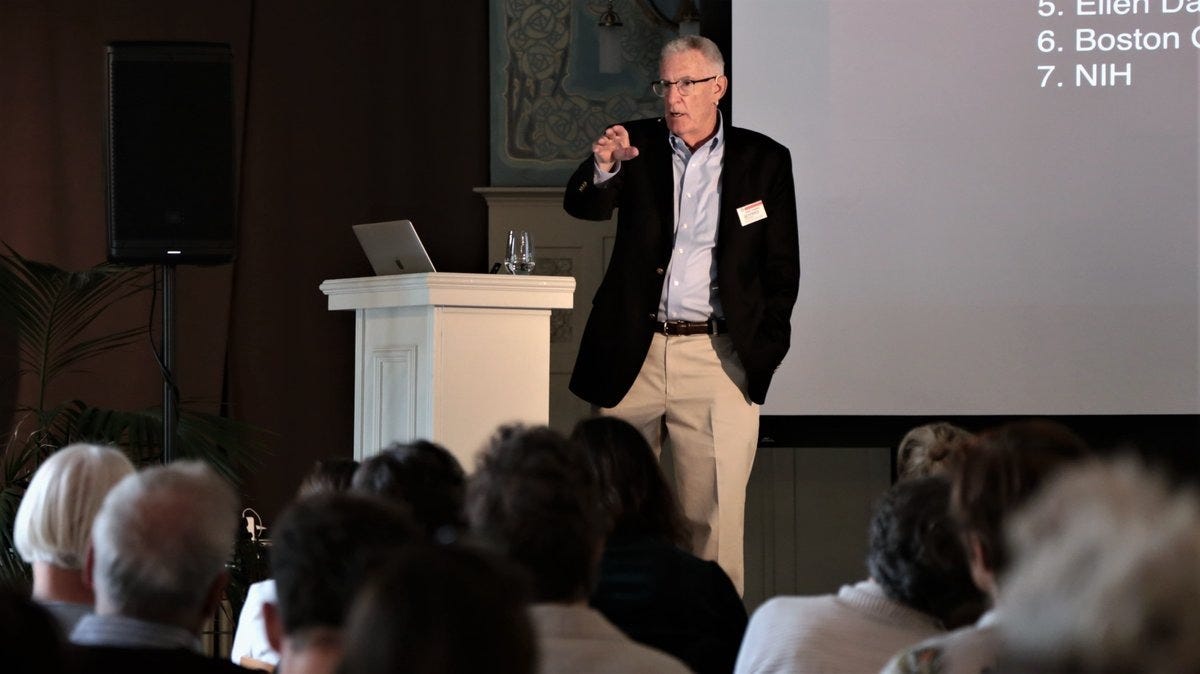 We Unite to Prevent & Fight NCD
Non-Communicable Diseases like
Obesity
Cardiovascular Diseases
Cancer
Diabetes
Neurological & Neuropsychiatric Disorders
we Connect to
Inform & Educate
We connect Experts, Scientists, Physicians and Practitioners to provide science-based, & medical sound information like
CME certified Continuous Medical Education for physicians &
CPD certified Continuous Professional Development for dietitians, nutritionists & healthcare professionals
in 28 European Countries, the USA, and Canada
We create:
Live events, conferences and seminars
E-Learning Programs
Digital webinars and tutorials
Education programs for schools & universities
Handouts and books for physicians, nutritionists, health coaches, hospitals, nursing care facilities, caregivers, health insurers, politicians, and other health influencers
Join us
1. Join us in the fight against Non-Communicable Diseases.
2. Register for our CME/CPD certified live and E-Learning Conferences.
3. Recommend the events to your friends, medical supervisors, advisors, and the representatives of your health insurance companies.
4. Become a member, partner, promoter, or sponsor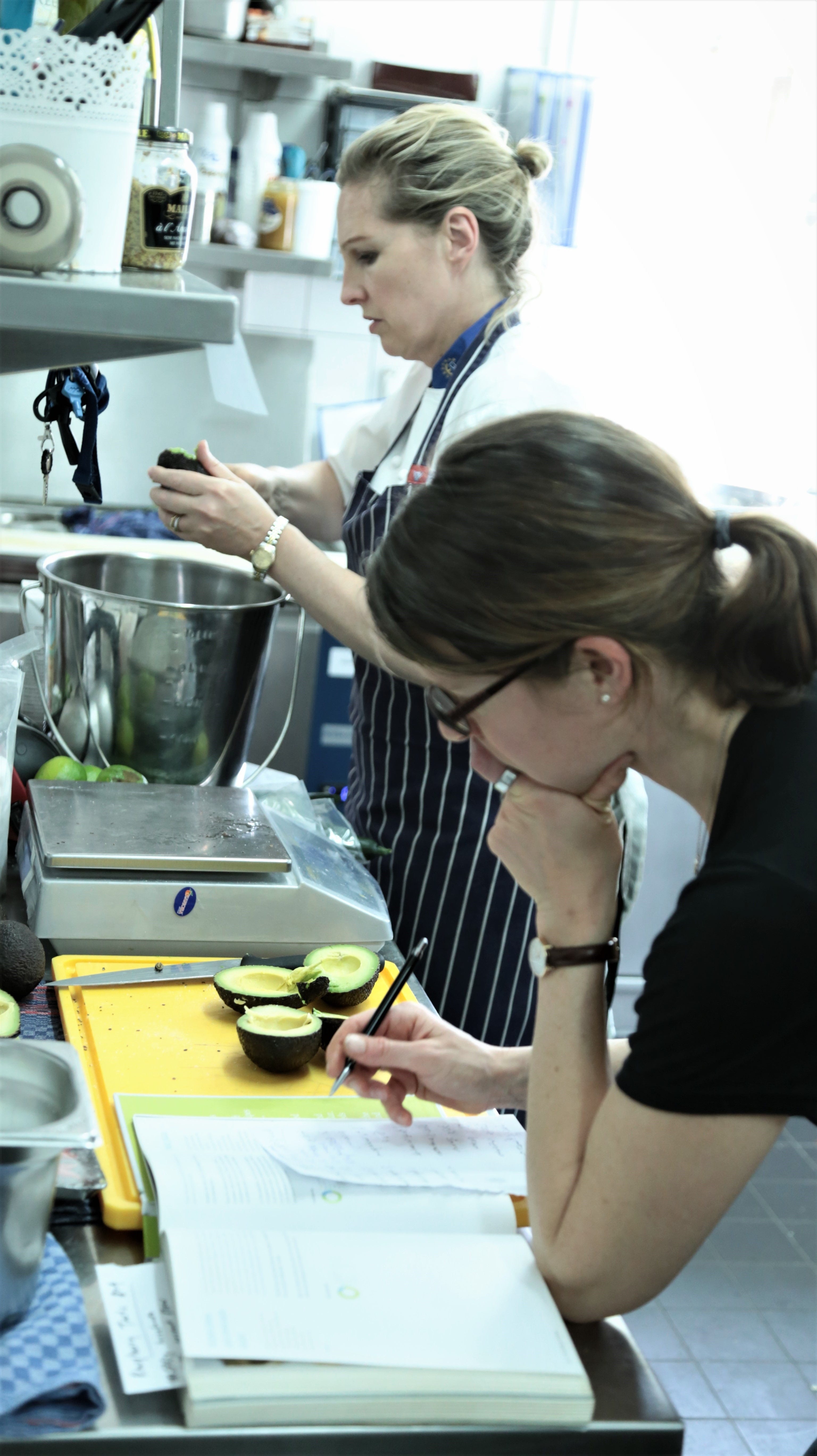 EKLC The European Keto Live Centre Association for Ketogenic Metabolic Therapies Non-Profit
Keto Live Project e.V. - VR meine Volksbank Raiffeisenbank e.G.
IBAN:DE25 7116 0000 0002 4293 57 BIC:GENODEV1VRR
We Need Your Help - Please Donate Or Invest
If you are a Foundation or like to work with us, become our Partner, Sponsor, or Investor in our Magic Mountain - Metabolic Health Centre please get in touch via [email protected]
SAKMT The Swiss Association for Ketogenic Metabolic Therapies Non-Profit
Switzerland Graubünderner Kantonalbank
IBAN:CH47 0077 4010 4656 7270 0 BIC:GRKBCH2270A
European Keto Live Centre