2nd Keto Live E-Learning Conference Program
The Recorded Lectures of the 2022 Live Conference will be available, as our 2nd International Keto Live E-Learning Conference soon
If you missed our Live Conference in Switzerland this E-Learning Conference will allow you to watch all the lectures from the comfort of your home. After each lecture you find a Pdf list with hotlinks to all studies mentioned in the lecture plus three multiple choice questions, for you to learn and collect Contiuing Medical Education Credits at your own pace - whenever & wherever you have time and Internet!


E-LEarning Module 1 - Introduction
E-Learning Module 2 - Neuropsychiatry
E-Learning Module 3 - Neuropsychiatry
Bonus Neuropsychiatry
Dr Iain Campbell
University of Edinburgh, United Kingdom,
interview with Jan Ellison & Matt Baszucki, United States of America
" BiPolarCast" Live from the 2nd Keto Live Conference 2022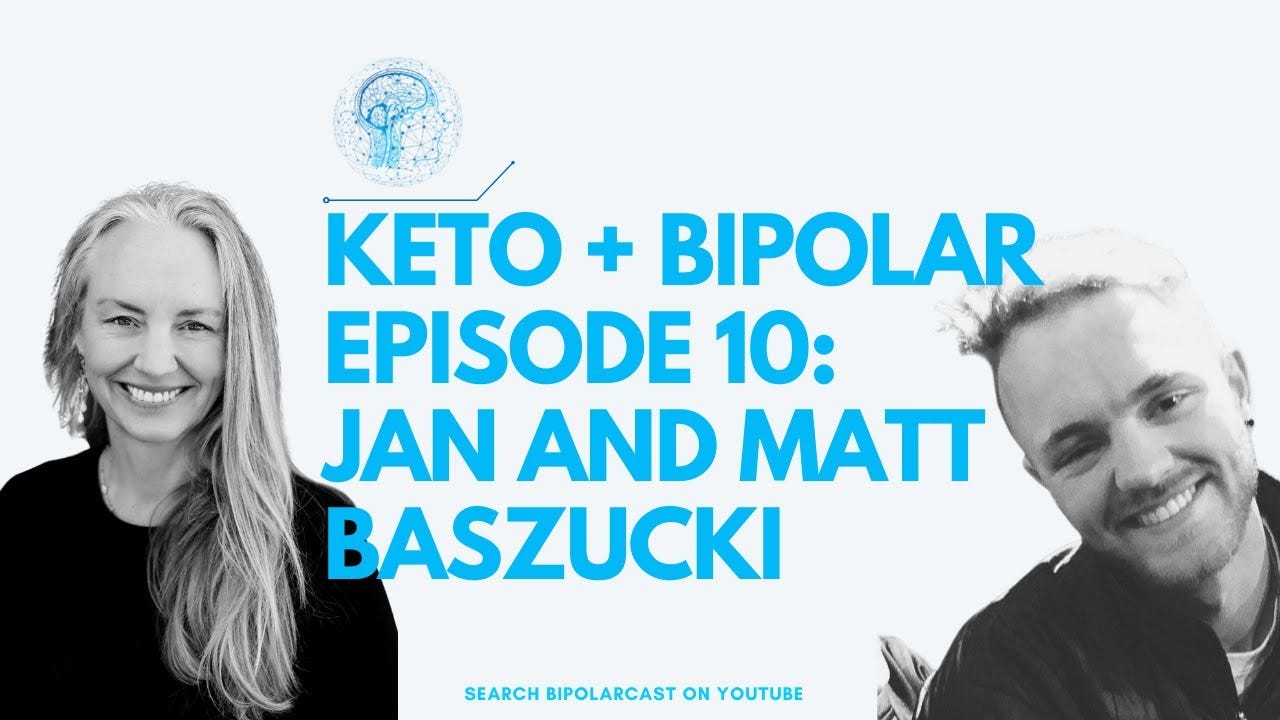 E-Learning Module 4 - Insulin Resistance
E-Learning Module 5 - Insulin Resistance, Cardiovascular Disease
E-Learning Module 6 - Cancer
E-Learning Module 7 - Cancer
E-Learning Module 8 - Diabetes
E-Learning Module 9 - Diabetes
Dr Jen & Dr David Unwin
United Kingdom
"Just a spoonful of sugar..." to Reverse Type 2 Diabetes. How to Apply Dietary Advice/ Behavioural Change in 10 Minute Appointments - Hope, is it the Placebo Effect?"
Prof Dr Adrian Soto Mota
Mexico,

"Exogenous Ketosis in Patients with Type 2 Diabetes: Safety, Tolerability and Effect on Glycaemic Control"
Prof Dr Johannes Kovarik
Austria

"Ketogenic Metabolic Therapies and Chronic Kidney Disease"


Dr Wafaa Abdel Hadi´s lecture on Wednesday 15th of June our day dedicated to Cancer
at the 2nd International Keto Live Conference in Switzerland 2022
Pictures by Georgia Schoonbee
A big thank you to our wonderful attendees!
Our advisory Board Members Dr Jürg Kuoni, Switzerland and Dr Jen Unwin United Kingdom.
The power of hope - Dr David Unwin lecturing about his 117 patients
who brought their Type 2 Diabetes in remission!
Get together at the first evening of the Conference
What a joy after two years for COVID-19 travel & Meeting Restrictions
finally meeting old and new friends!
Josephine Barbarino announcing Dr Bernd Michael Löffler and his first lecture
"First do no harm - understanding medicine as a craft"
"Cooking for the Brain" - Cooking workshop in the historic kitchen of the Hotel Kurhaus
left - Beth Zupec-Kania RD, CD, representing the Charlie Foundation, United States
right - Sybille Bellamy Kraft, President and founder of Keto M+, France
Early in the Morning
"Change Happens Through Movement - and Movement Heals."
Pilates workshop with Janine Rensch founder of Pro Pilates Zürich
Bernice and Adrian from Mexico
heavy cream...
5 days of delicious Keto Breakfast, Coffee Breaks, Lunch Buffets and 3-course Dinners
created by Chef Marcus and his dedicated Team.
A big thank you to our friends and sponsors Gemma Kochis and Dorian Greenow
Keto Mojo providing free Glucose and Ketone Testing during the whole Conference
During the intermissions - clean fresh air and beautiful views to the surrounding Mountains...
Big applause for a great team - from left to right
Jan Baszucki, Patricia Daly, Elena Gross, Olivia Reyl, Josephine Barbarino,
Georgia Schoonbee, Dr Suzan Oruc, Ivonne Reuter, Maximilian Mager, Robert Lenzbauer,
Beth Zupec-Kania, Gemma Kochis, Dorian Greenow, Chef Marcus, Stephan Barbarino and Christof Steiner and the Kurhaus Team - missing in the picture Dr Jürg Kuoni
Dr Ignatio Cuaranta, Argentina
on the importance of Circadian Rhythms...
Founding and Advisory Board Member Dr Ian Lake on Type 1 Diabetes
Dr Nasha Winter, Josephine Barbarino, Dr Wafaa Abdel-Hadi & Patricia Daly M.Sc.
Dr Nasha Winter, author of "The Metabolic Approach to Cancer"
impressively lecturing about her own cancer journey and a new holistic
understanding and treatment.
Jan Ellison Baszucki (Baszucki Brain Research Fund) and Bipolar Grant Awardee
Dr Iain Campbell from the University of Edinburgh. Jan's speech, Iain's lecture and
their live "Bipolarcast" from the Conference - with Matt Baszucki online from California
raised the awareness and touched everyone's heart!
Exceptional lecture by Dr Iain Campbell about his own journey and
the clinical trail and mechanistic study on Ketogenic diet and bipolar disorder
at the University of Edinburgh,
Dr Elena Gross from "KetoSwiss" explaining her patented product for the dietary management of migraine MigraKet® to Keto Live Partner & cohost
Olivia Reyl Expert in projects with a positive impact on modern society
Don't Miss Our Keto Live Conference 2023 in Switzerland - Save the date June 12th - 16th