Part I - English
50 CME Credits - 24/7
watch and collect at your own pace
for doctors in Germany, Austria, Switzerland, in the USA, & Canada
certified by the Bavarian State Chamber of Physicians BLÄK
online now - till 19th of February 2023
A medical Conference on the importance of our food &
Ketogenic Metabolic Therapies as a powerful tool in the fight against NCD.
25 hours of recorded lectures & documentaries, by leading international experts, scientists, professors & physicians present the latest scientific knowledge about the relationship between Insulin Resistance, NCD and COVID-19.


Tackling the root causes, rather than treating the symptoms, will effectively "Flatten the NCD Curve to Counter Future Virus Attacks!"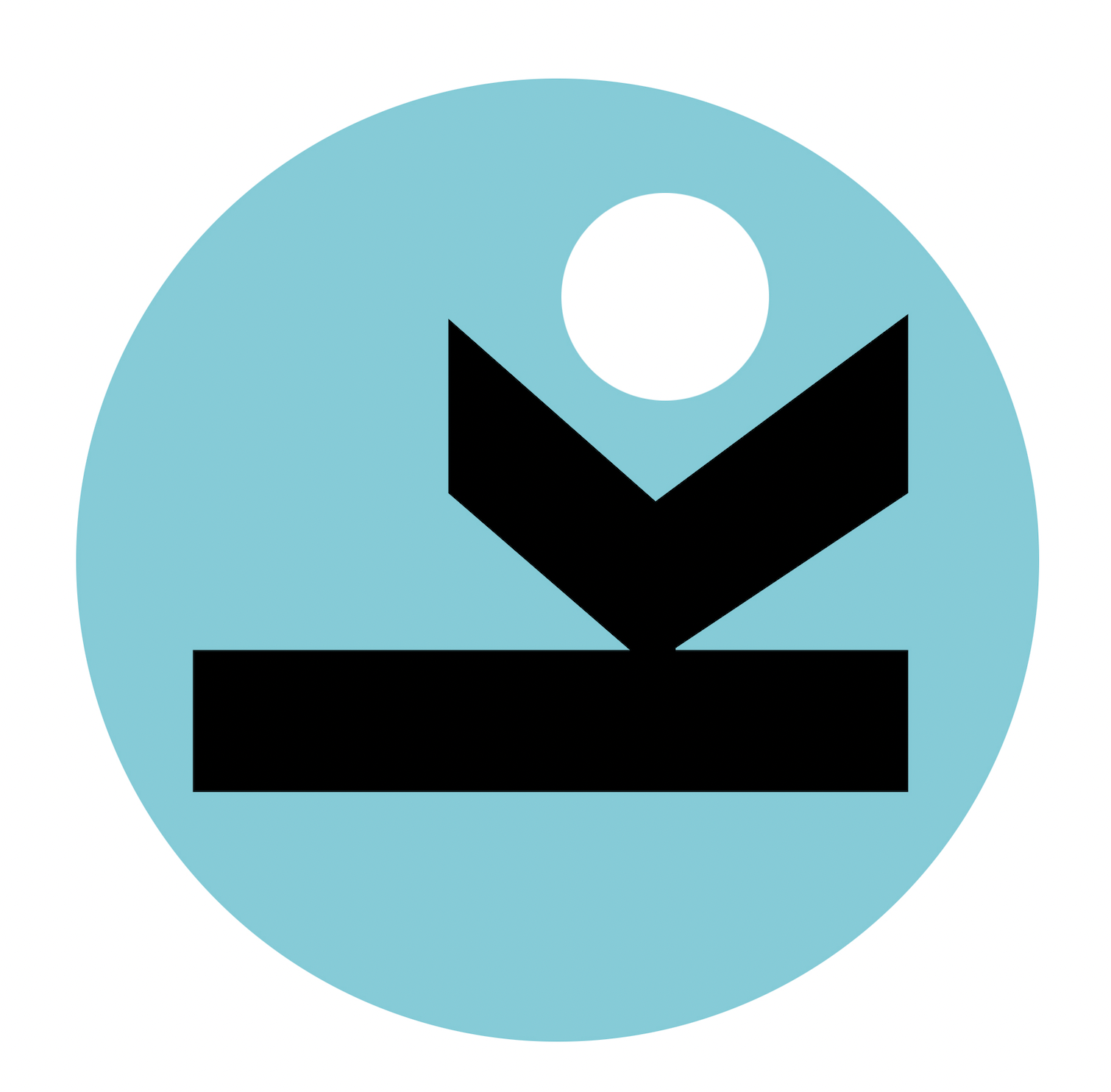 Book your immediate online Access To Part - I
Listen to the lectures, whenever and wherever you have internet - answer the test questions & collect
50 CME Credits
at your own pace! Start today and take your time till 19th of February 2023
25 CME Credits
by the EACCME® till February 2024
Secure our special 100 Birthdays offer for 460,- € now!
E-Learning Module 1
Introduction
The European Keto Live Centre
1.1 Dr John Schoonbee, SA, CH
Senior Medical Director at the Swiss Re, leading the
Panel Discussion with EKLC Advisory Board Members, Ivor Cummins, Prof Dr Adrian Soto & Prof Dr Marcus Säemann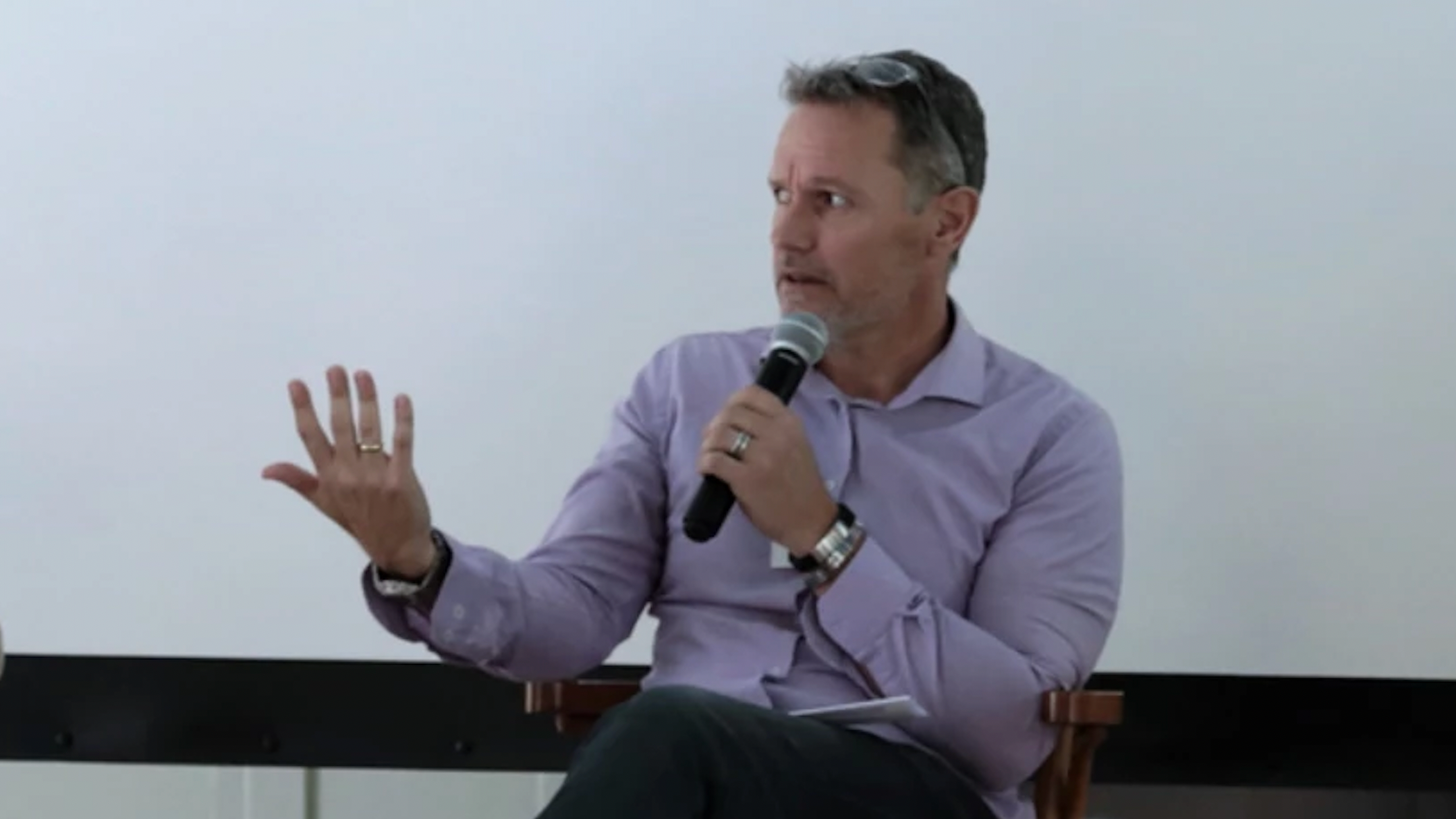 1.1. "Dealing with the impacts of not one, but two pandemics - NCD and COVID-19"
Ivor Cummins, BE(Chem), CEng MIEI, IR
The Fat Emperor
Prof Dr Marcus Säemann, AT
1.2 Dr Tatiana Zarubina, RU, CH,
IP Global Solutions

Introducing the Idea of the
"The European Keto Live Centre"
and some of our Advisory Board Members introduce themselves, Prof Thomas Seyfried, Dr Georgia Ede, Patricia Daly, Dr Ian Lake, Dr Peter Voshol, Dr Ana Iacob & Beth Zupec-Kania
1.2 Jim Abrahams, USA
The Charlie Foundation

Introducing Ketogenic Metabolic Therapies with "A compelling review of the history of how his family found the ketogenic diet, its effect on his son, the mission of the Charlie Foundation & the new applications that have emerged"
1.3 Celebrating Keto's 100th Birthday
The Charlie Foundation

"First do no Harm" Docudrama
directed by Jim Abrahams, starring
Meryl Streep, Fred Ward & Seth Adkins.
E-Learning Module 2
Flatten the NCD Curve to Face Future Viral Attacks
2.1 Prof Dr Thorsten Cramer, DE
RWTH Aachen University


"Interdisciplinary Keto Consultation Hours at the University-Hospital RWTH Aachen"