Our Association
As an association, the European Keto Live Centre aims to gather, organize, and provide access to medically sound, first-hand information from leading scientists and experts in the field of Ketogenic Metabolic Therapies for use by physicians, allied healthcare practitioners, naturopaths, nutritionists, dietitians, parents, educators, and caregivers.

For everyone concerned about chronic disease, there is hope! For you!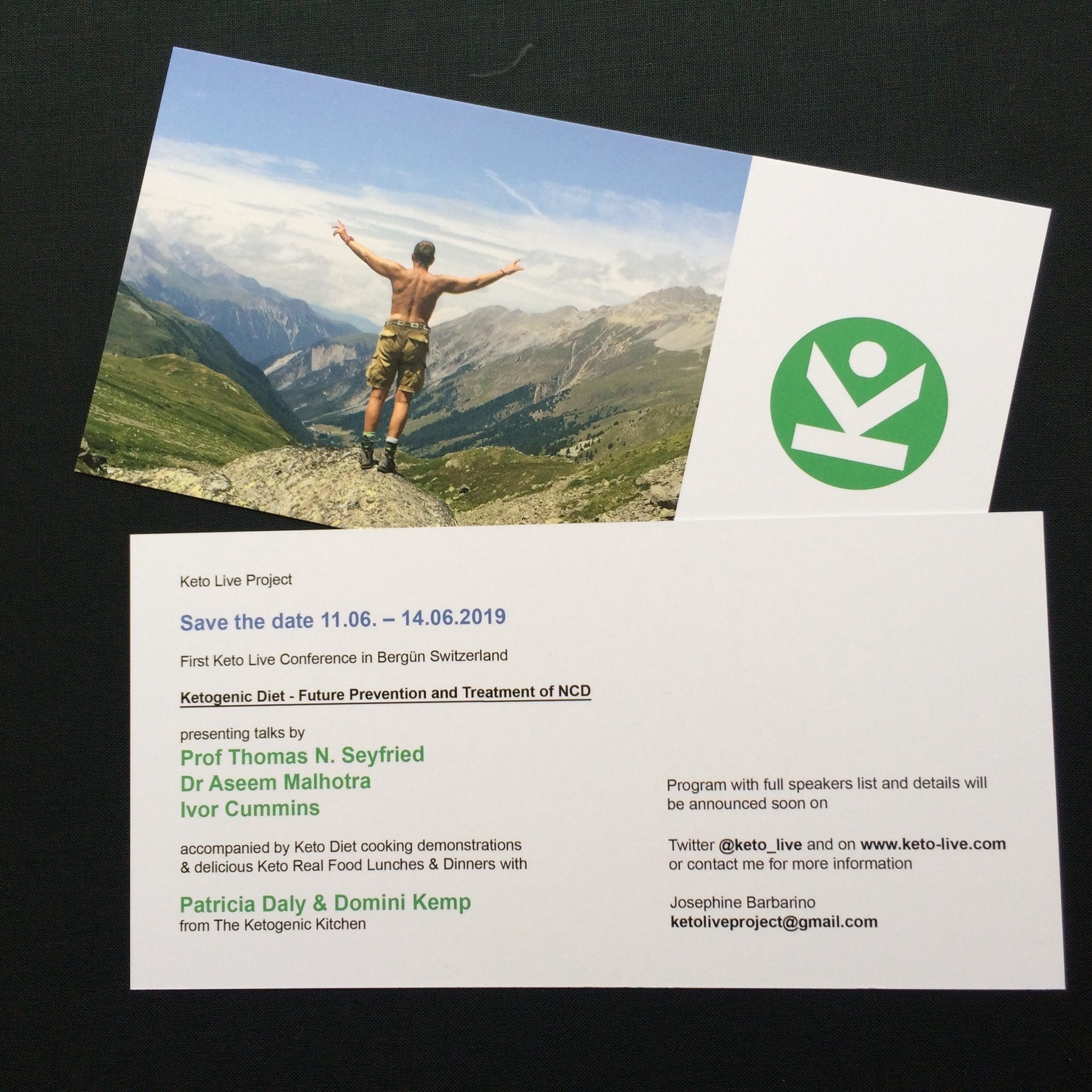 We advocate for changing dietary guidelines and medical standards of care, including making early detection of insulin resistance and CAC Scan mandatory. With the help of international scientists, physicians, and health care professionals, the European Keto Live Centre will adhere to rigorous scientific standards in its political efforts to credibly and responsibly influence the local, national and federal government agencies and health insurers necessary to accomplish these goals.
European Keto Live Centre
Request your membership Application